South Edmonton Supplement Shop
We provide nutritional services to help you lose weight, build muscle, and live a healthier life. Book a consultation to talk about inflammation, cardiovascular health, pain management, and more. Learn more about our clinical services and our health practitioners here.
(We do have a MASSIVE selection of supplements for almost any nutritional goal and we are located near South Edmonton Common just off 91st street)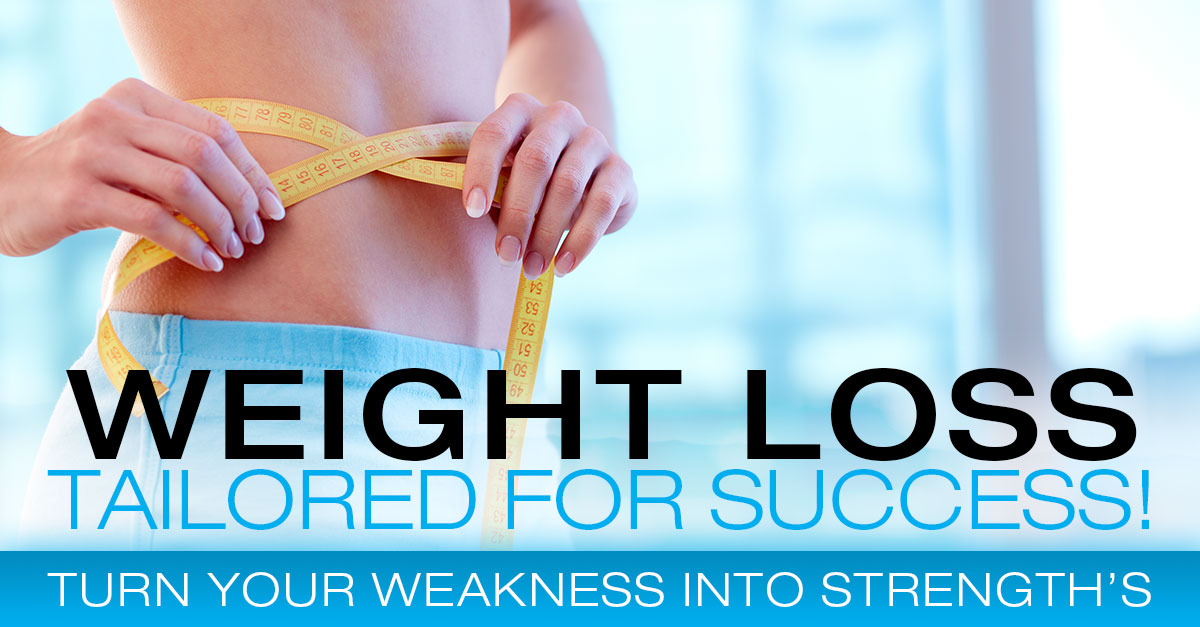 We carry a large selection of supplements. At a Firstline location, you can visit the smoothie bar and try most supplements before you buy them. Get a flavor you like.
Personalized Nutritional Assessments
We have the technology to assess your progress at the molecular level!
Clinical Testing
Food Sensitivity Test
Allergy Test
BIA Body Fat Test
Nutrient Assessment
Urine Test
Vitamin D Test
Hair Element Test
Assessment
BMI Charting
G.I. Health Assessment
Biomeridian Assessment
Treatment
Gout Treatment Program
Fatty Acid Profile
South Edmonton Supplements
Firstline Nutrition
Search Tool
Browse Products by Brand